ASA Gunsmiths Brunswick, Ga
Building and Upgrading Firearms for Carry, Home Defense, Hunting and Competition
Builds, Upgrades and Repairs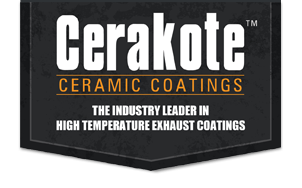 Cerakote™
State-of-the-art, Cerakote™ Firearm Coatings provide a durable, weather- and corrosion-proof, ceramic-based protective finish that resists scratching, chipping, and abrasive cleaning solvents. Hardener and paint chemically bond into an ultra-thin coating that adheres to almost any surface for a clean, professional finish.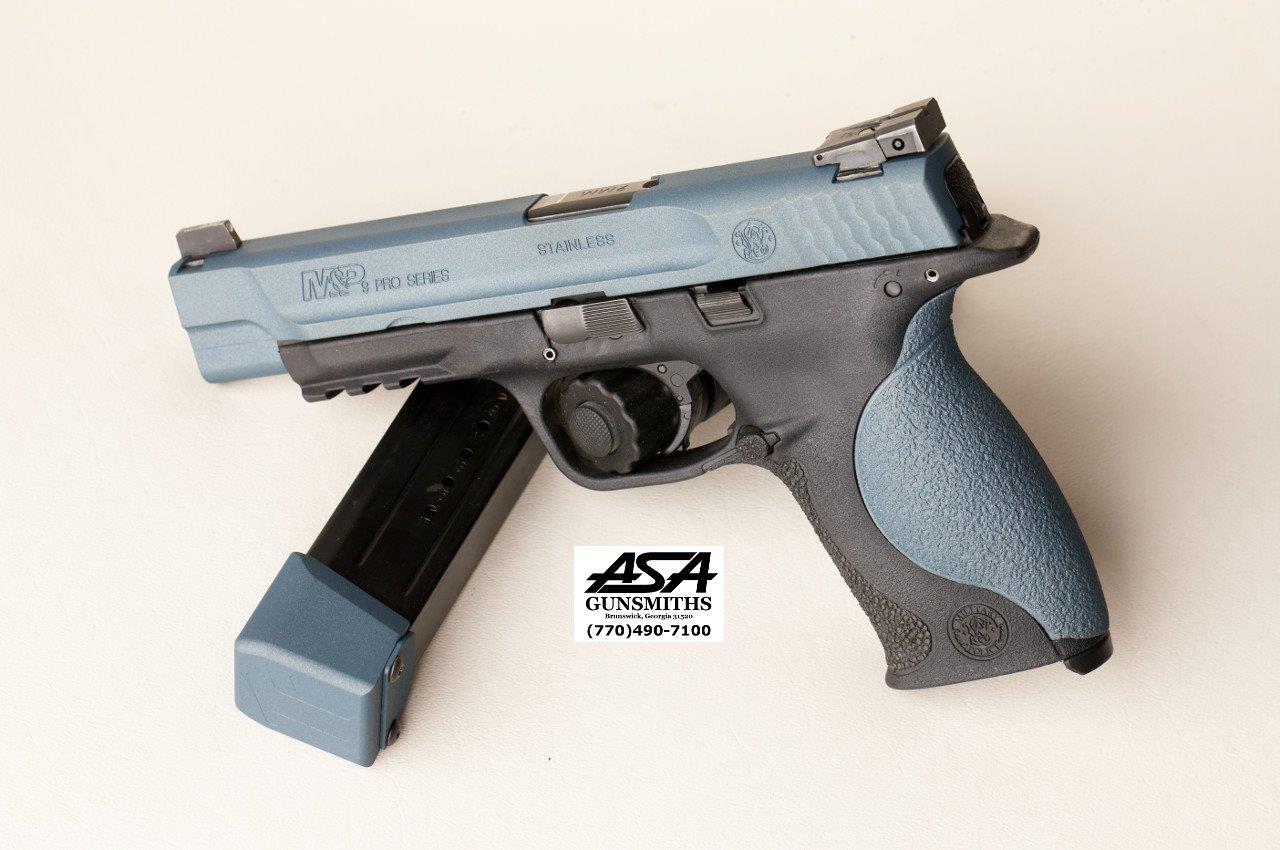 Polymer Work
Custom Polymer Work includes modifications to Trigger Guards, Frame Stippling, Index Pads, Index Pad Shelf and much more. You can customize your firearm for that look and feel that will help improve your accuracy and handling of your firearm.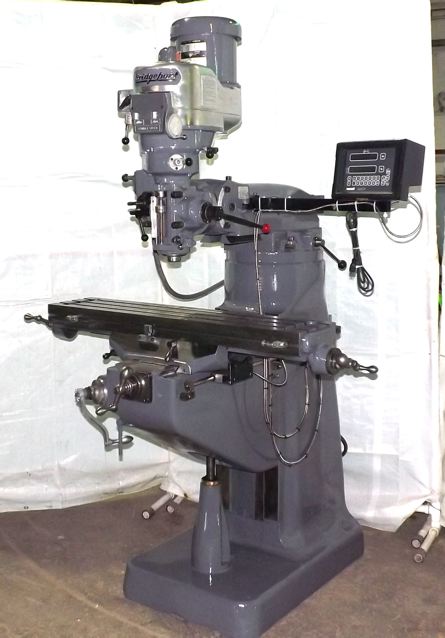 Precision Machine Work
ASA can build or just Upgrade your firearm to match your needs. Home Defense, Carry, Competition, Hunting and more. Utilizing precision equipment, we can build or repair a large variety of firearms.
Start Shopping here in our top Categories
Check Out Our Hottest Products
In this section you will find a handful of our most requested items.